Maple Products
La Ferme St-Adolphe in Stoneham near Quebec City offers tasty handcrafted maple products all made from our excellent maple syrup.
Our products
Maple syrup can
Maple syrup bottle (various formats)
Maple butter
Maple taffy
Maple candy (during the holidays only)
You're invited to download our product brochure (French only).
Order
To order during the sugaring season (February, March and April), please complete the form below. We will prepare your order that you can pick up directly at the farm.
Outside the sugar season, please contact us by phone.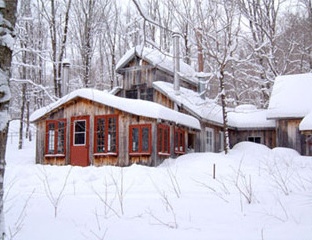 "Where there are woods,
There is the heart of the fatherland,
A nation without woods,
Is ready to die."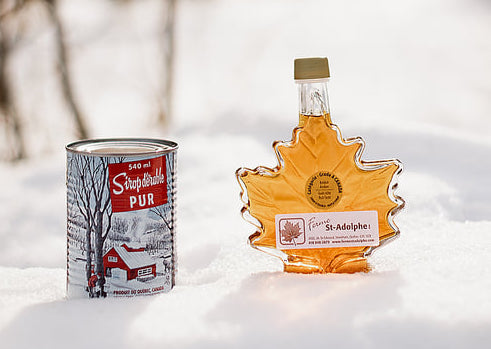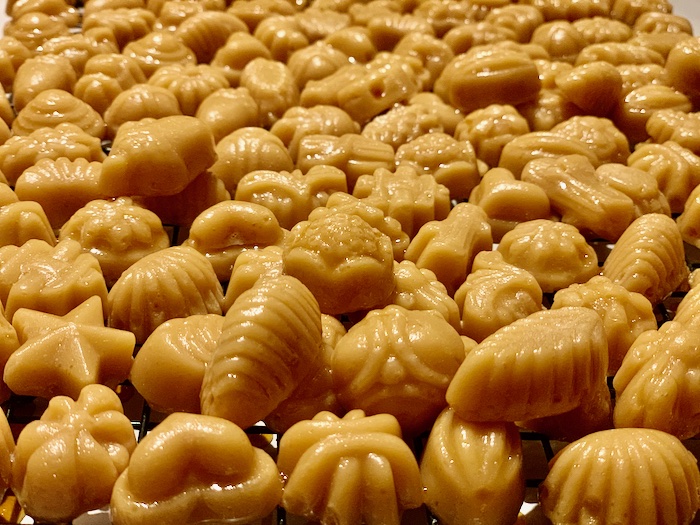 ---